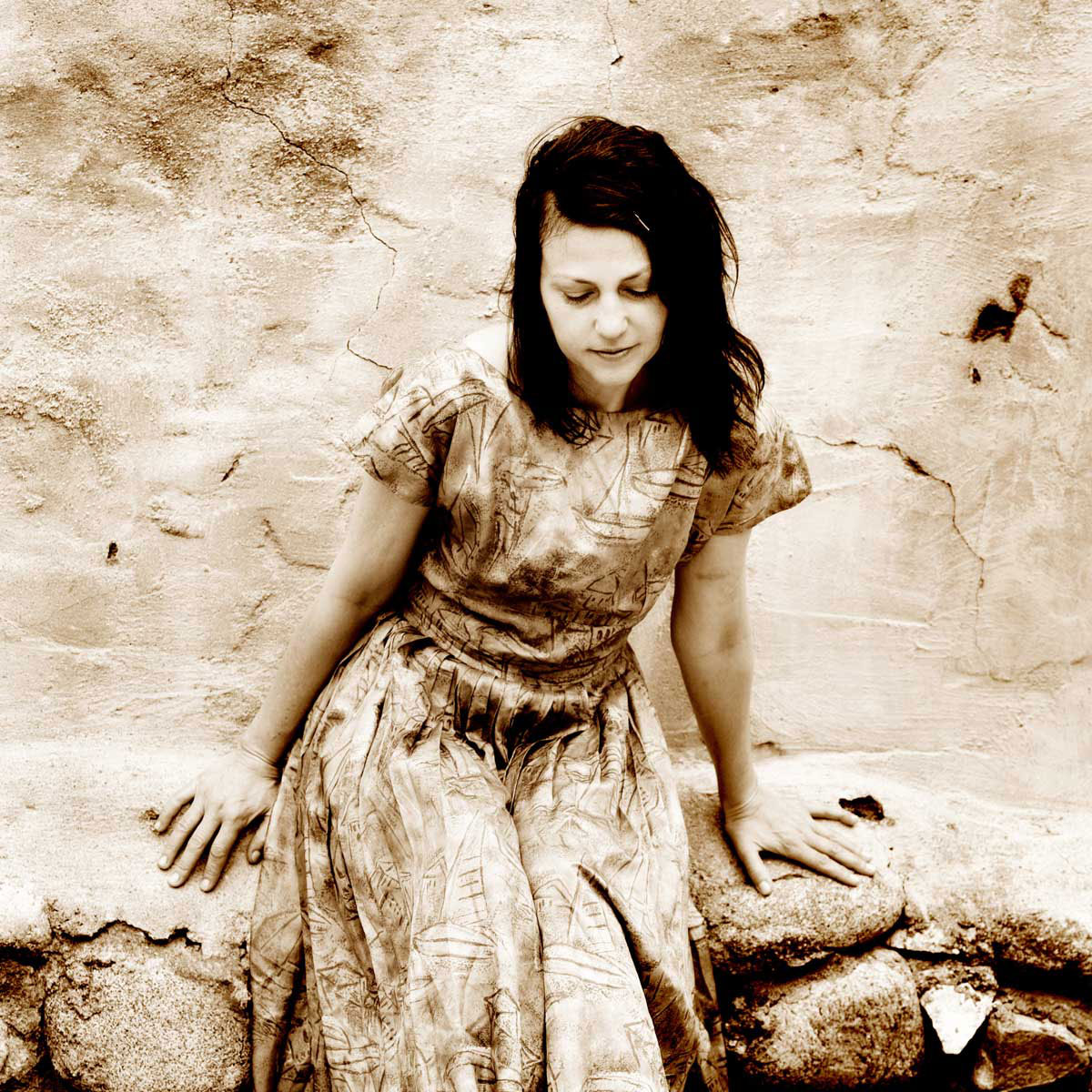 Remembering
How To Feel
Lisa Germano / no elephants
(Badman)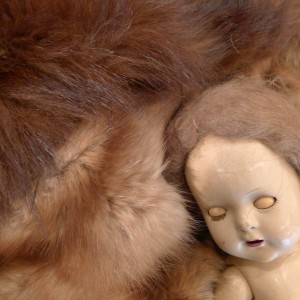 An accomplished singer-multi-instrumentalist first spotlighted as a member of John Mellencamp's touring band in the late '80s and early '90s, Lisa Germano has recorded and toured with a diverse legion of rock and pop stars including Eels, David Bowie, Crowded House, Philip Selway (Radiohead) and Giant Sand. Yet the Indiana-born Germano is better known to a worldwide fan cult for a series of savagely honest and musically intrepid solo albums that commenced in the early '90s for the 4AD label, including the melancholy Happiness in 1994 and the sexual-warfare-running-amok Geek the Girl, also from '94. A series of follow-up records found her exploring with widening musical palettes some of the farther reaches of the scary rock-as-catharsis world.
no elephants is Lisa Germano's new album. Like its predecessors, it is not easy listening. Even so, this is a deeply felt music whose dulcet charms, when scratched, reveal an ineffable glow. While Germano's lyrics can be forcefully literal, they're also gratifyingly figurative; as pure music, her songs offer a resonantly oblique time and place. Such a feeling resounds on the opening track, "Ruminants," a pensive lullabye that has, Germano says, something to do with the natural order to this world that the human race has messed up, especially in how we treat animals and the earth itself.
The title track occupies a minor-key space where Germano watches "the world getting filled up with a lot of nothing" –– a song, she says, about being displaced and not seeing one's own worth…And then there're the bees, she says, whose magical dance of pollination is being challenged by the interfering vibrations of the digital non-communication devices we humans clutch so fiercely to our quivering breasts. We ought to take that song at face value at first, then speculate on its particulars: alienation, identity, a troubling new view of humanity.
Questions always, values, morals, ethics, beliefs: The very close listener could attempt to boil Germano's complexities down and say that her songs, well, they're about feelings. She wishes to probe her self and those she loves in a cathartic, cutting way; she seeks as well to comfort. A handful of evocative instrumental interludes ("Haunted") may have arisen strictly from her unconscious. There's a song called "Back to Earth" that is delicacy defined ("Fraidy cat…I need someone to take me home"). "A Feast": Should she bite the hand of the pigs that feed her?
Germano strives toward simple communication, but she knows that's simply not possible. She flows musical metaphors, songs that position piquant chords and textures to paint one straightforward scenario even as it becomes a metaphor for another. A track entitled "Apathy and the Devil" decries joykillers: "As I feel my heart receding / they love to watch me stop believing." "And So On" condemns the torture of animals, a crime that follows us in life. Each piece is finely shaded with the unexpected, things that couldn't be contrived in a formal writing process, like the wordless "Dance of the Bees," another expressively in-between terrain plagued with locusts of noise from the electronic gear we accumulate to aid our "communication" with others, and with ourselves. In "Diamonds" Germano's subconscious executes new tonal structures; we are all alchemists when we make something beautiful out of something ugly.
"When I'm gone in my head / cover me." We belong to ourselves, and we all belong together, and we are all pretty strange, comes right down to it. And pre-, post-, in the middle, nowhere, everywhere, the mental states and emotional planes Lisa Germano evokes smoke with intensity of feeling, at minimum the intensity of trying to remember how to feel. In "Last Straws for Sale," how lonely it is when there are none left to buy:
"One more the end / in the wind again"

photos: Dina Douglass (portrait), Lizzy Waronker