<![if !vml]>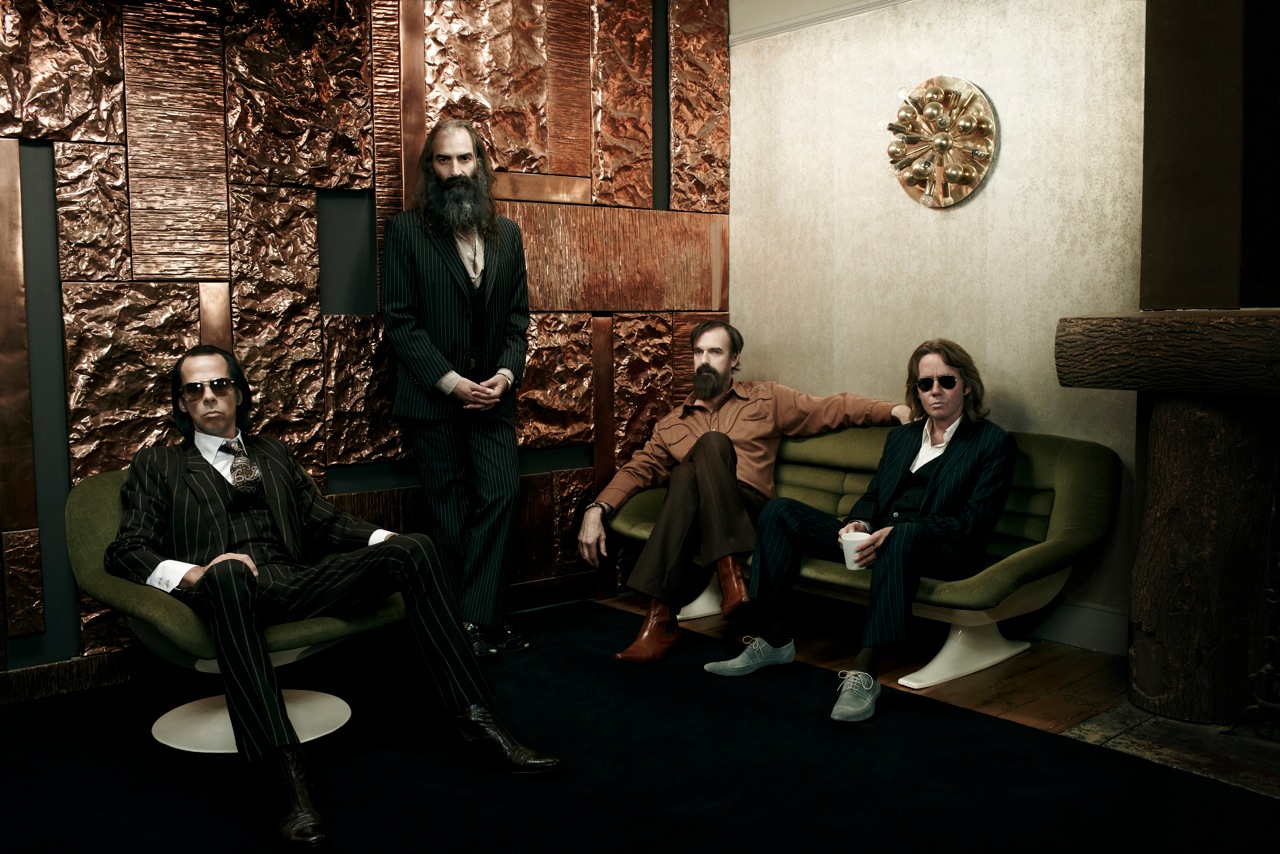 <![endif]>
GRIND OR BE GRINDED

Nick Cave speak, you listen

Should you happen to make Nick Cave's acquaintance, you'd be in for a few surprises. I mean, you'd be expecting maybe the surly badass, fulla cynical snark, ready for wreckage, watch your mouth or he'll close it for yer. But then you might get a load of the songwriter-actor-screenwriter-novelist's cheery good cheek. Seems Cave's full of hopes and dreams and fears and leers, just like the rest of us clowns –– though Cave's got enough creative drive to power a hydroelectric plant, which is why he's on the stage and perhaps you aren't.
photo: Deirdre O'Callaghan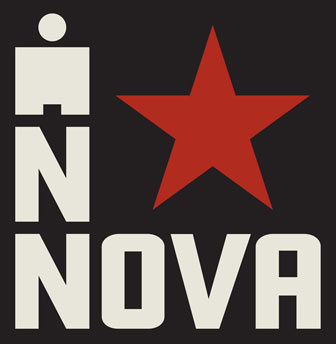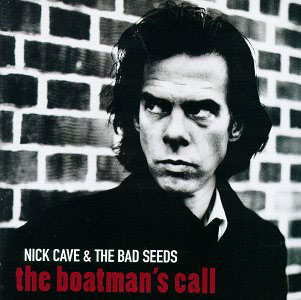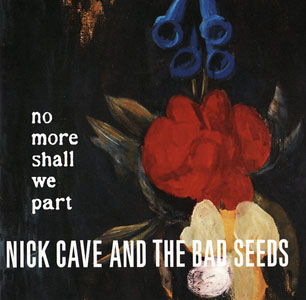 The third set of reissues of Nick Cave & the Bad Seeds' catalogue is ready and waiting for you, so please do run to your local record store or online outlet. This latest batch of expanded collectors editions number four: Let Love In, Murder Ballads, The Boatman's Call and No More Shall We Part, beautifully packaged items that include CD/DVD featuring the remastered original albums and a whole lotta audio and video extras in 5.1 Surround, and of course good old-fashioned stereo. Released via Mute Records.