Vive la Résistance!

<![if !vml]>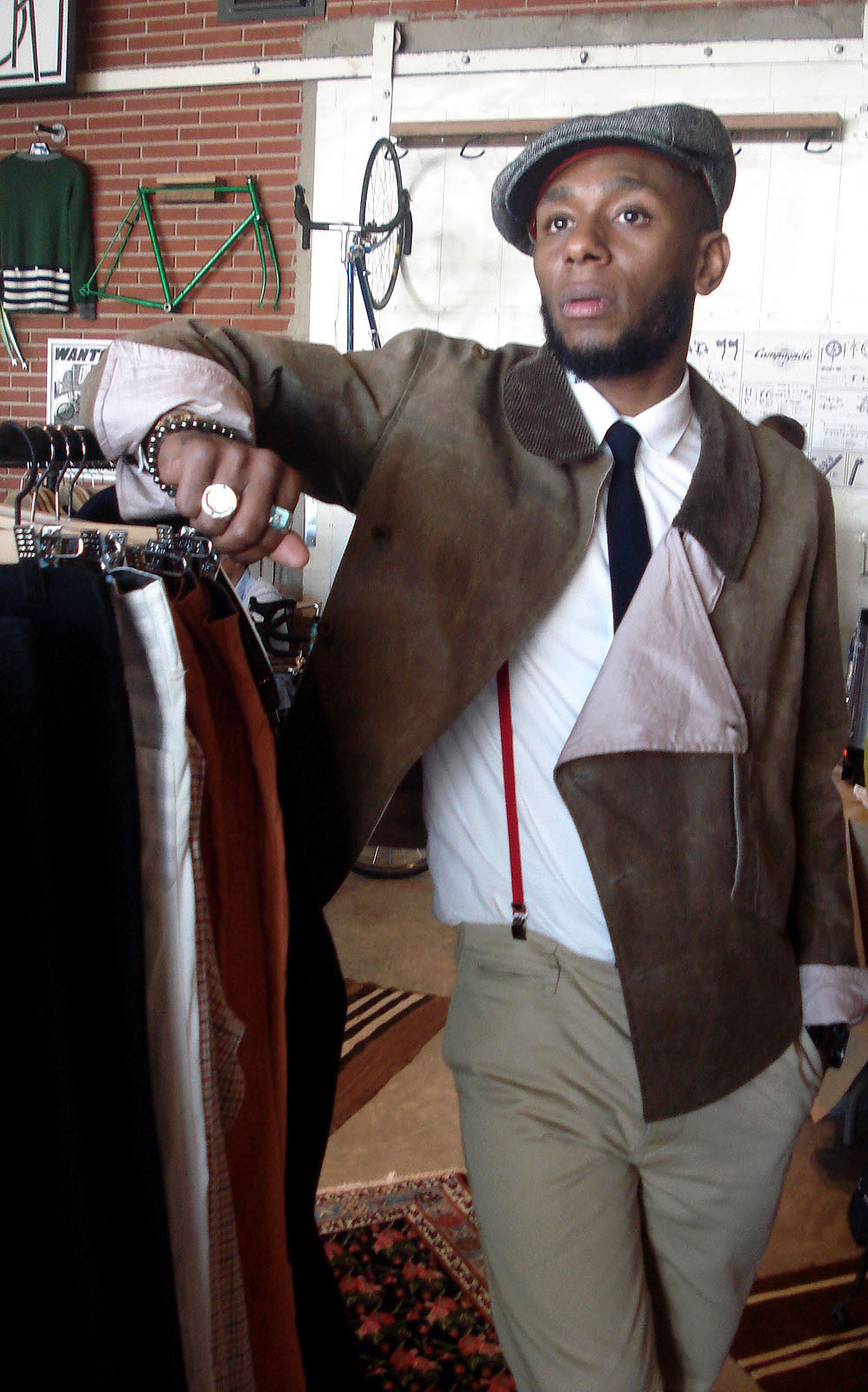 <![endif]>
A Frenchman fights against the McMansionization of California aesthetics
<![if !vml]>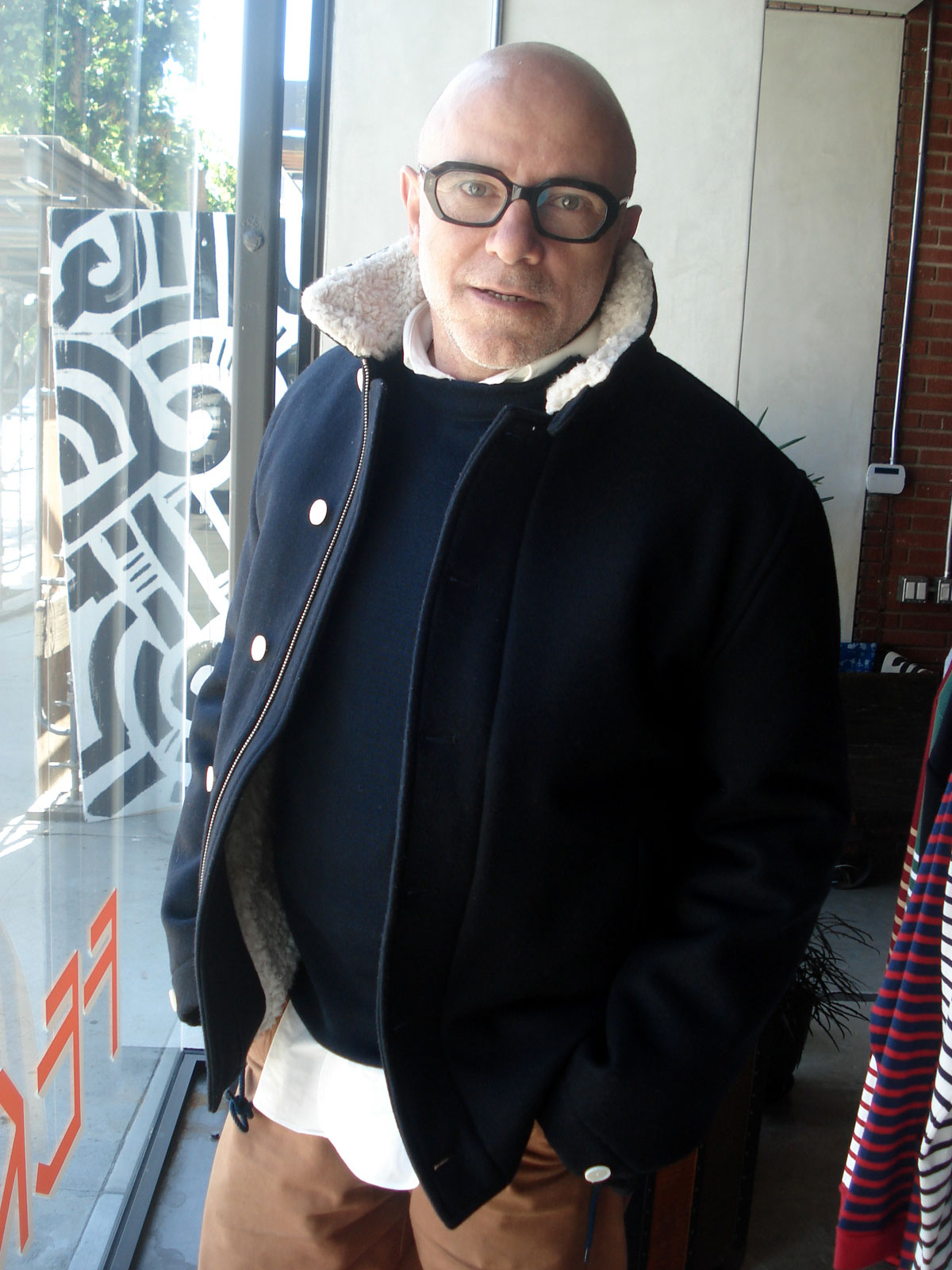 <![endif]>Feal Mor –– Breton for "rough sea" –– on the Little France strip of La Brea Avenue in West Hollywood, is more than a store. It's a personal museum through which owner JP Plunier shares his interests, history and philosophy. JP was born in Brittany and spent nine years growing up in Japan before moving to Southern California, where he first worked in a skateboard shop in Santa Monica. All these rough waters are brought into one salty mélange at Feal Mor: There's a shrine to surf/psychedelic graphics legend Rick Griffin, vintage bikes and Gato Heroi surfboards. The Michelin Man is there as a tribute to JP's father, who worked for the rubber giant for 30 years.
"People love California aesthetics all over the world," says JP. "This is my resistance against the McMansion-ization of California."
<![if !vml]>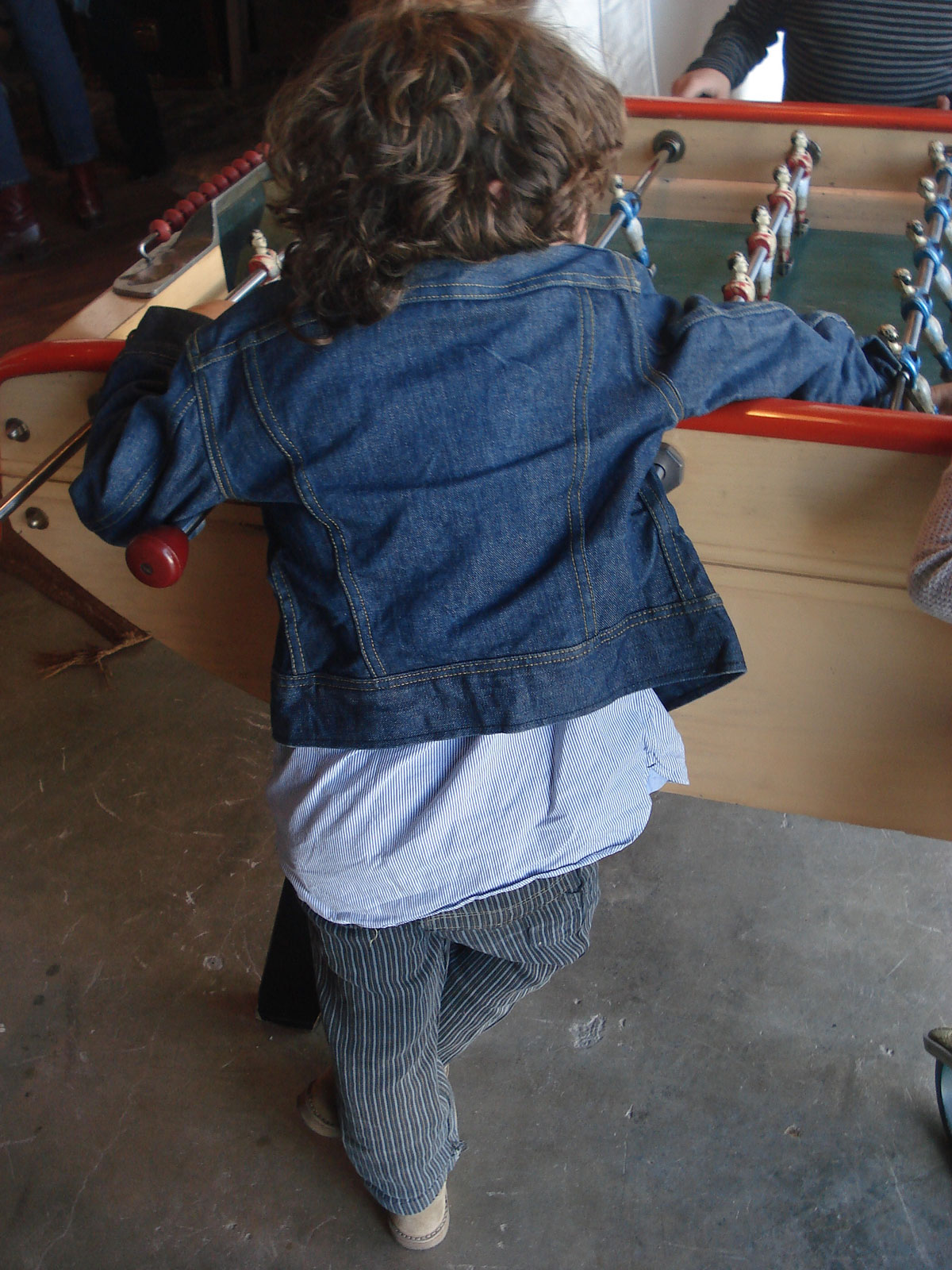 <![endif]>There are vintage military jackets (which JP collects), California Raku ware by local artists, and Judy Augur scarves (as worn by Johnny Depp on the cover of Vanity Fair). The main events here are JP's own nautically inspired designs, made in France into coats and sweaters with traditional Breton material and artistry, featuring surprising details like vintage buttons from Japan sporting skulls and crossbones that echo the store's logo. You've seen these stripes on Chanel, and more recently on Audrey Tautou playing Coco. "These are inspired by traditional Breton sailor sweaters," says JP. "But I never make them standard –– I like to ride bikes, so there are pockets on the back."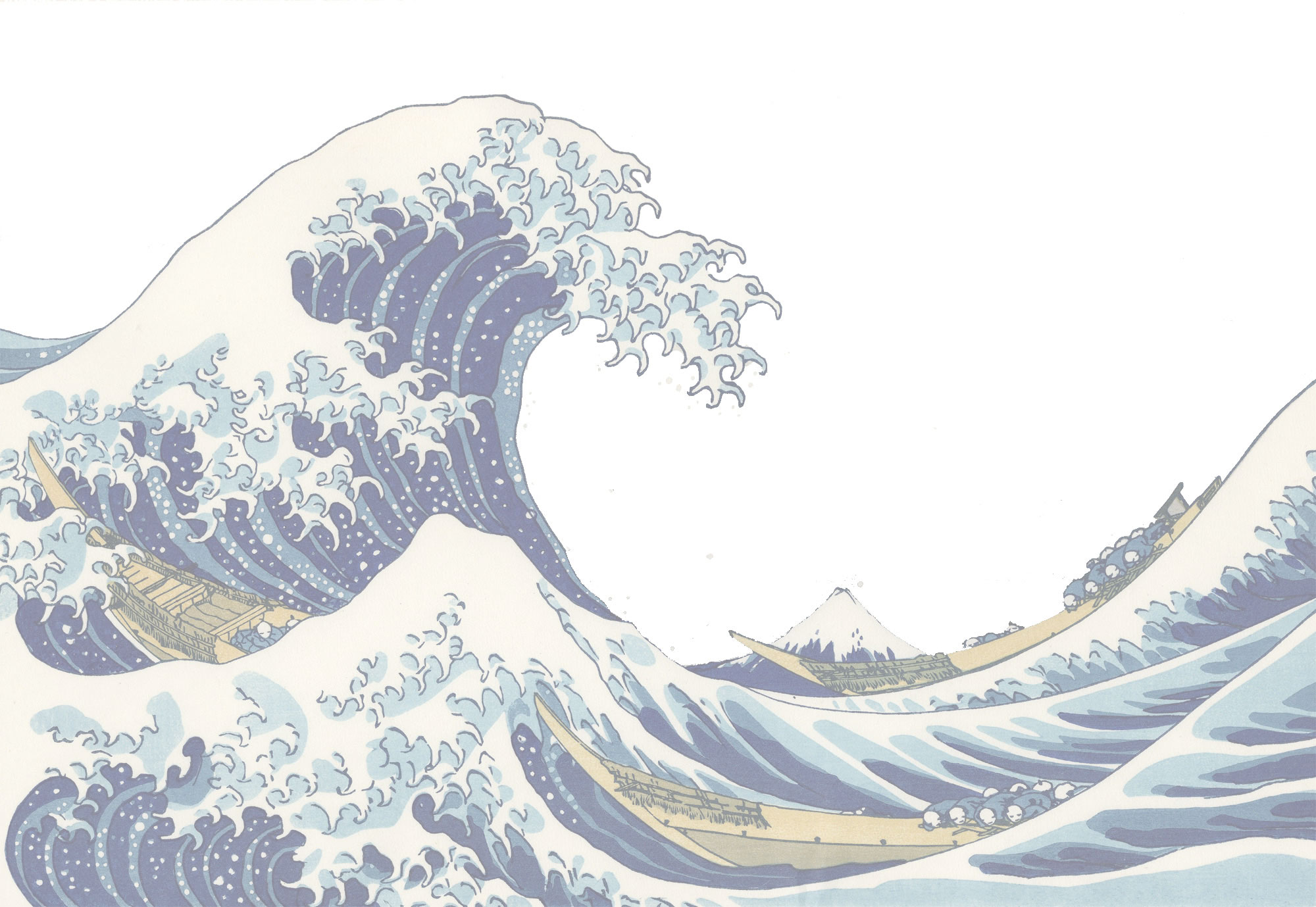 If you're sailing on the North Atlantic, you'll need densely woven Breton wool to protect yourself from the wet and the cold, even in summer. But that style is a little hard to execute in Southern California, especially on land. So for spring and summer, Feal Mor suggests –– a U.S. exclusive –– De Rien, by London-based Cosmo Wise.
Cosmo looks more an artisan than a designer in his patched denim apron. He too turns tradition inside out to suit these postmodern times. His jackets are made of English oilcloth –– canvas treated with oil to resist rain –– but cut, not like baggy field coats but like trim motorcycle jackets. They are light, water-resistant, almost vegan (do horn buttons count?), unisex and loaded with pockets. If the exterior is coolly utilitarian, it's the inside of these jackets that give you the wearable-art tingle: The lining, accented with vintage materials, is hand-stitched with the designer's signature and number.